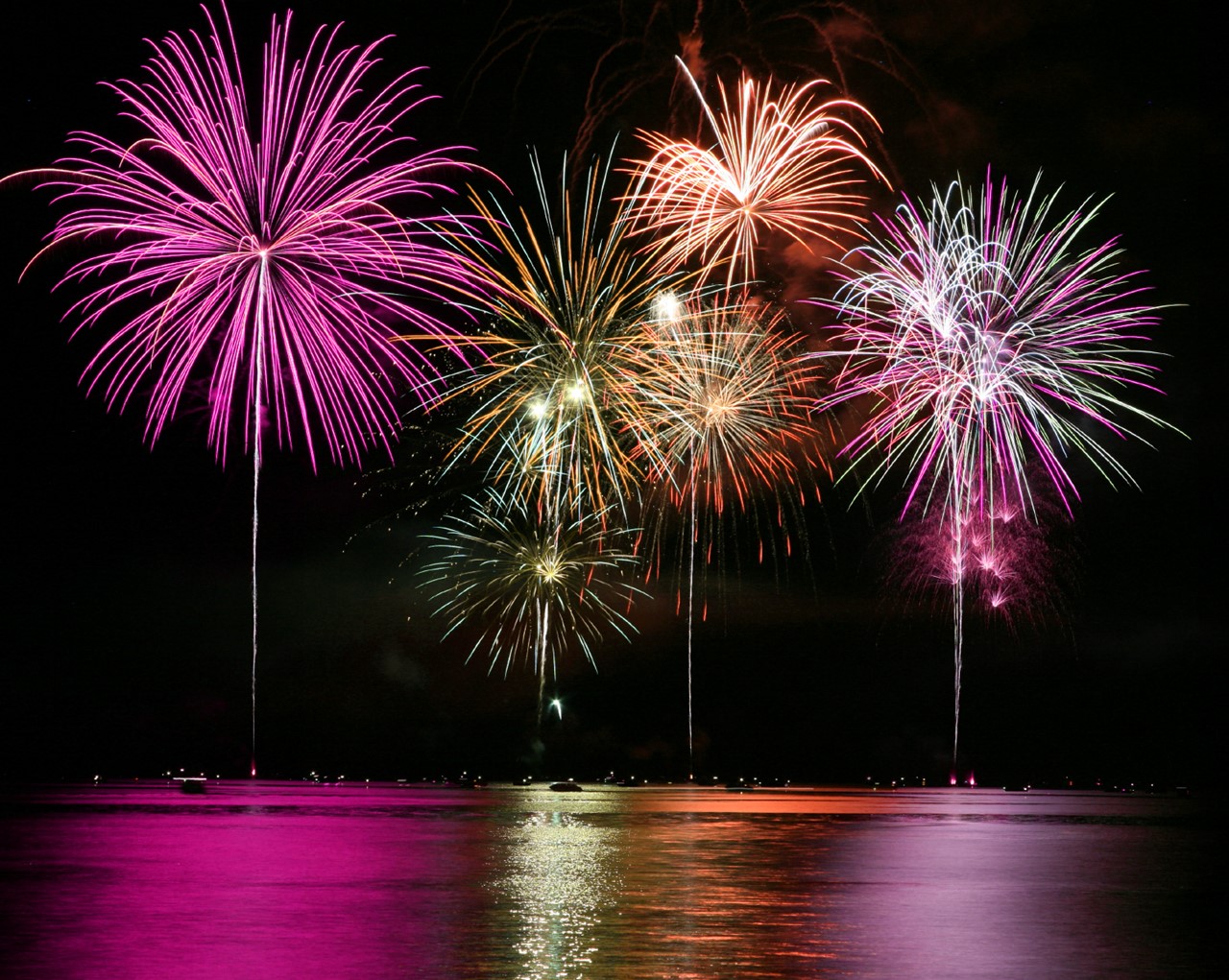 Themed Entertainment
At Polysonics, the guest experience is our top priority. Our holistic approach seamlessly incorporates the show's media, software development, control programming, and hardware into one entity that leaves the guests in awe. The expertise of the Polysonics team always provides a solution perfectly matched to the project's unique requirements.
Acoustics
Acoustics
Polysonics offers a wide range of acoustic services. From noise control testing or computer mapping of ride or venue noise to complex 3D acoustic modeling for the perfect performance space, we sculpt the world that you create to have the impact that was envisioned.
Ride Noise Control
Venue/Park Wide Noise Mapping and Testing
Industrial Machinery Diagnostics and Design
Building Shell Analysis
Noise Level Reduction Analysis
Interior Architectural Acoustics
Mechanical noise Control
Ceiling Layout/Design
Performance Acoustics
Tunable Acoustic Systems
Pit Acoustics
A/V Technology
A/V Technology
From the distribution of digital audio and video to extensive show control systems, Polysonics has the know how and the experience to design the right solution. From a themed attraction or ride to a full park system, we understand the details that allow the show to go on.
Park Wide Audio Systems
A/V Digital Distribution
Media Storage and Retrieval
Digital Signage and Kiosks
Ride A/V Systems
Video/Film Projection
LED Display Walls
Performance Audio
Video Projection
Production Intercom
Video Cue Systems
Surround Systems
Theater Systems
Theater Systems
Polysonics has the experience and knowledge to work with your team to realize the vision for each performance space. Coordinating the rigging and curtain systems and analyzing sight lines or the exact locations for lighting or catwalk locations can be a challenging task but Polysonics will work through each detail with you to come up with the best solution for your venue.
Rigging Systems
Curtain Design/Layout
Seating Layout
Sight Line Analysis
Themed Architectural Lighting
Production Lighting
Production Lighting
Polysonics works with your production team to design a comprehensive Production Lighting System that allows the flexibility necessary for any performance space. From distribution to control we work the details so you can work the vision.
Stage Layout
Dimming and Distribution Layout
System Control Layout
Mounting Position
Catwalk and Pipe Grid Layout
Fixture and Equipment Packages
Work Light and Running Lights Layout
Initial Light Plots
Security
Security
Polysonics designs fully integrated protection solutions that provide both peace of mind and efficiency in operation. Using the latest technologies, we can address video surveillance, intrusion detection, and access controls to keep your building safe and sound.
Closed Circuit TV
Door Access Systems
Intrusion Detection and Alarm
DATA & IT
DATA & IT
At Polysonics, we provide data, and technology solutions that allow for effective and efficient communication. Our designs are always fully integrated and modular to provide not only the features you need today, but also the capability to meet the needs of tomorrow.
Voice & Data Infrastructure Design
VoIP/PBX Systems Design
WAN/LAN Systems Design
WIFI Systems Design
Construction Assistance
Construction Assistance
Polysonics wants to identify what you really need. Once that is determined, we will verify all the bids you receive are for complete systems and then communicate clearly with contractors so they understand your requirements. Our careful planning and administration will minimize issues and avoid costly change orders to your project.
Creative Vision
Feasibility Studies
Contract Administration
Contractor Bid Qualification
System Commissioning