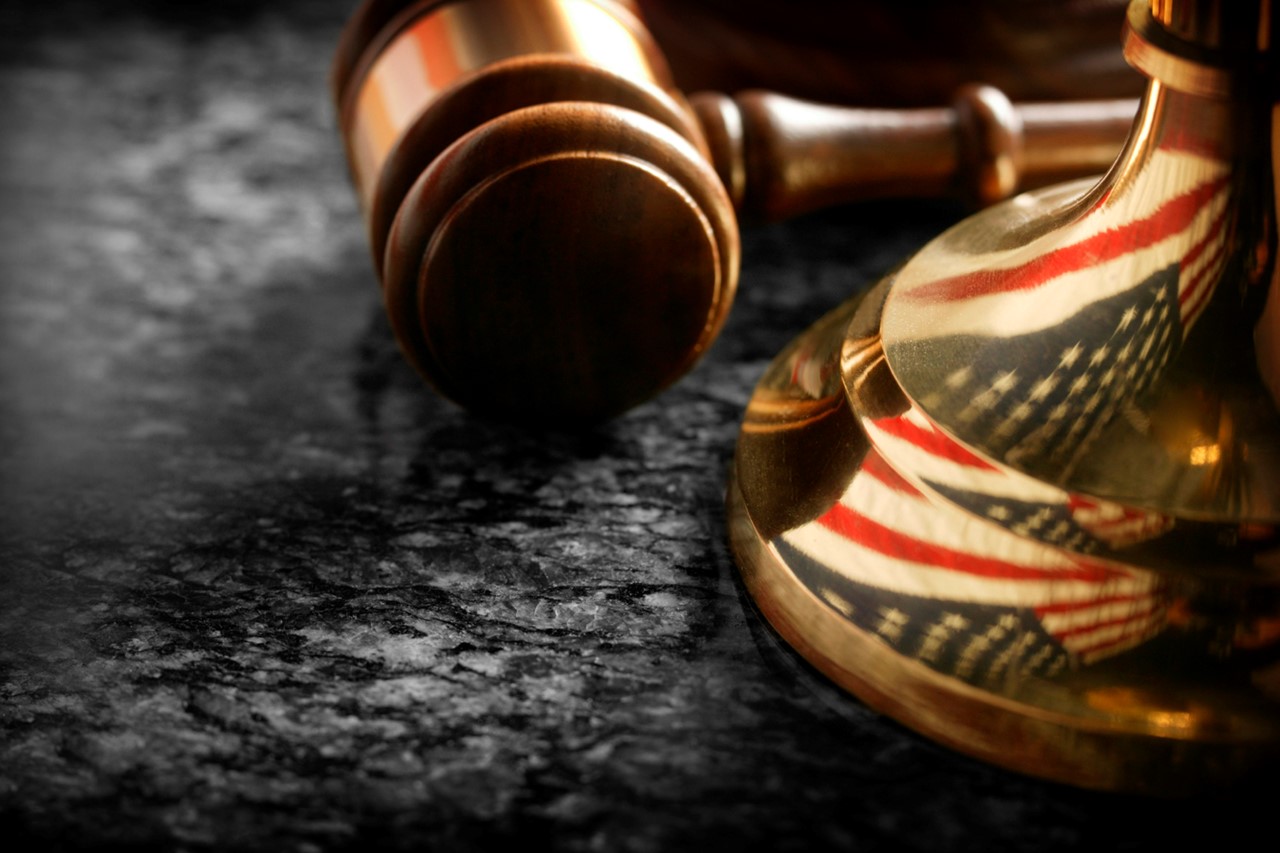 Courts
With technology playing an increasing role in the judicial process, Polysonics has had the unique privilege of authoring the United States Courtroom Technology Manual that is currently in use by the United States Federal Court System. This expertise, combined with a thorough understanding of courtroom operations, allows Polysonics to offer the most efficient acoustic and technology solutions for today's courtroom environment.
Acoustics
Acoustics
Polysonics offers a wide range of acoustic services. From noise control complex 3D acoustic modeling, we will sculpt the interior of your courtrooms for unmatched sound quality. Our Acoustics services will help you eliminate the sounds you don't want hear and control the sounds you need to hear for the best possible listening and recording.
Interior Acoustics
Vibration Modeling & Analysis
High Rise Building Noise
Transportation Noise
Testing & Measurement
Mechanical Noise
A/V Technology
A/V Technology
Polysonics is diverse, both in corporate culture and in the services provided. One of the key benefits offered by the firm is the ability to have a single point of contact for the wide array of technical design services. This not only simplifies project communications and controls, but adds considerable value by integrating all technical disciplines. Polysonics has the distinct priviledge of being contracted by the Administrative Office of the US Courts to write the Courtroom Technology Manual.
Courtroom A/V Systems
Courtroom A/V Control Systems
Jury Box Video Systems
Sound Masking & Hush Systems
Media Storage
Media Distribution
Court Recordation
Video Production/Post Production
Building-Wide Video Distribution
Digital Signage & Kiosks
Speech Reinforcement Systems
Interpretation Systems
Security
Security
Polysonics designs fully integrated protection solutions that provide boht peace of mind and efficiency in operation. Using the latest technoogies, we can address video surveillance, intrusion detection, and access controls to keep your building safe and sound.
Closed Circuit TV
Door Access Systems
Intrusion Detection & Alarm
DATA & IT
DATA & IT
At Polysonics, we provide data, telephone and technology solutions that allow for effective and effictient communication. Our designs are always fully integrated and modular to provide not only the features you need today, but also the capability to meet the needs of tomorrow.
Voice & Data Infrastructure Design
WAN/LAN System Design
WIFI System Design
DAS Systems
Construction Assistance
Construction Assistance
Polysonics wants to identify what you really need. Once that is determined, we will verify all the bids you receive are for complete systems and then communicate clearly with contractors so they understand your requirements. Our careful planning and administration will minimize issues and avoid costly change orders to your project.
Creative Vision
Feasibility Studies
Contract Administration
Contractor Bid Qualification
System Commissioning