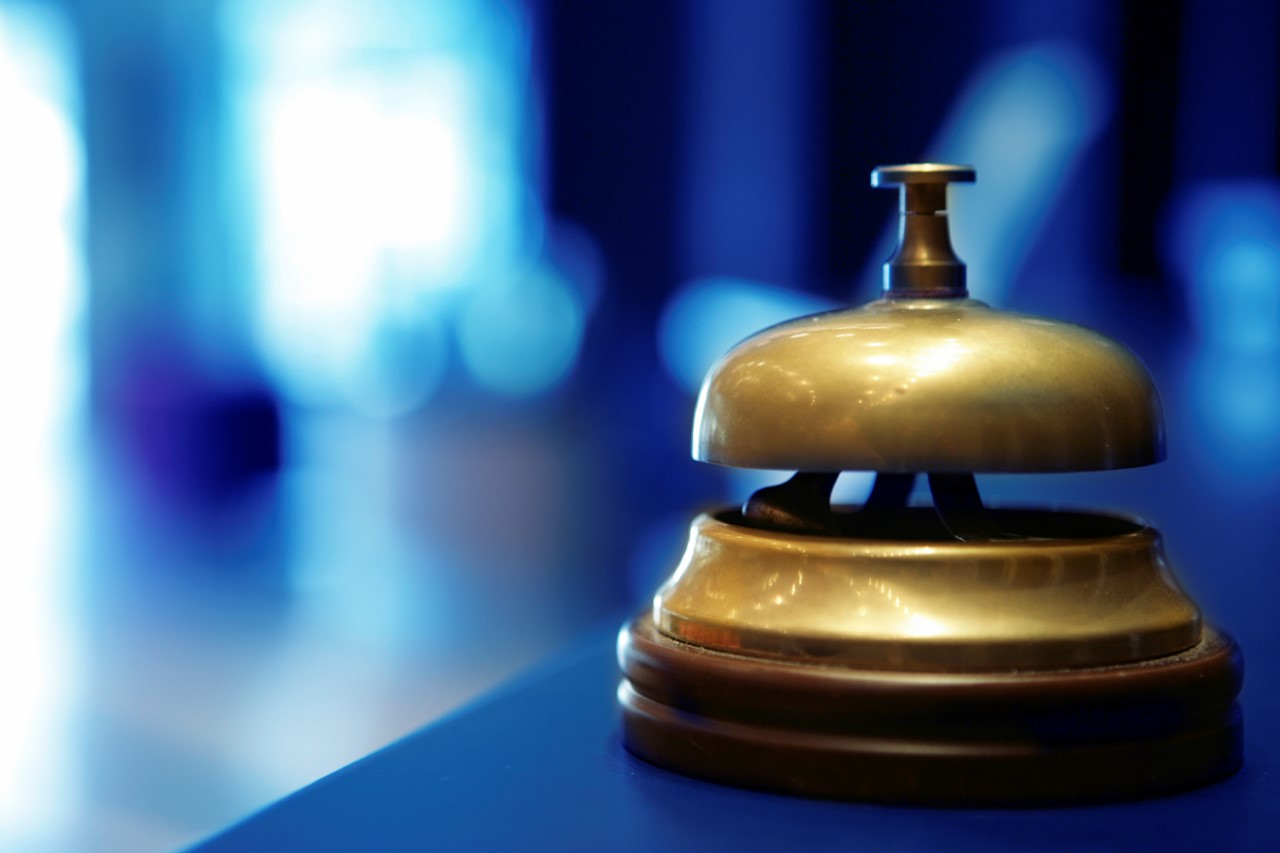 Hospitality
Polysonics understands that hospitality begins and ends with the guest experience. Whether it is a room that is quiet and restful, electronic amenities to inform and entertain or seamlessly integrated back-of-house systems, Polysonics provides acoustical and technological solutions to help you do what you do best - serve your guests.
Acoustics
Acoustics
Polysonics offers a wide range of acoustic services. From noise control complex 3D acoustic modeling, we will sculpt the interior of your facility for unmatched sound quality. Our Acoustics services will help you eliminate the sounds you don't want hear and control the sounds you need to hear for the best possible experience.
Interior Architectural Acoustics
HVAC, Mechanical, and Plumbing Noise Control
Elevator Noise Control
Environmental Noise Control
Building Shell Design
Guest Room STC Walls & Doors
A/V Technology
A/V Technology
Polysonics offers a wide range of A/V Design services. For each ballroom, meeting space, or TV distribution or room control, we work with your team to create a guest experience that is beyond expectations while maintaining budgets.
Conference A/V Systems
Video Conference Camera Systems
Video/Media Distribution & Stage Systems
Background Music & Paging
Ballroom Combining Systems
TV Distribution Systems
Digital Signage and Kiosks
Wayfinding
Guest room TV/Video on Demand
Fitness Center Entertainment
BGM & Paging Systems
Pool & Outdoor Entertainment Systems
Security
Security
Polysonics designs fully integrated protection solutions that provide both peace of mind and efficiency in operation. Using the latest technologies, we can address video surveillance, intrusion detection, and access controls to keep your building safe and sound.
Closed Circuit TV
Door Access Systems
Intrusion Detection & Alarm
Prop Sensors
Panic Alarms
DATA & IT
DATA & IT
At Polysonics, we provide data and technology solutions that allow for effective and efficient communication. Our designs are always fully integrated and modular to provide not only the features you need today, but also the capability to meet the needs of tomorrow.
Voice & Data Infrastructure Design
Room Key/Door Entry
Room Control Systems
WAN/LAN System Design
WIFI System Design
DAS Design
Construction Assistance
Construction Assistance
Polysonics wants to identify what you really need. Once that is determined, we will verify all the bids you receive are for complete systems and then communicate clearly with contractors so they understand your requirements. Our careful planning and administration will minimize issues and avoid costly change orders to your project.
Creative Vision
Feasibility Studies
Contract Administration
Contractor Bid Qualification
System Commissioning
Noise Abatement
Noise Abatement
Polysonics provides a broad range of noise and vibration services to bring quiet to an increasingly noisy world. Through careful measurement, analysis, modeling and design, Polysonics helps create sites and structures that do more than meet the code, they make great places to work and live.
STC/IIC Room Noise
Building Shell Analysis
Door/Window STC
Building Vibration Control
Plumbing Noise
Elevator Noise
HVAC Mechanical Noise