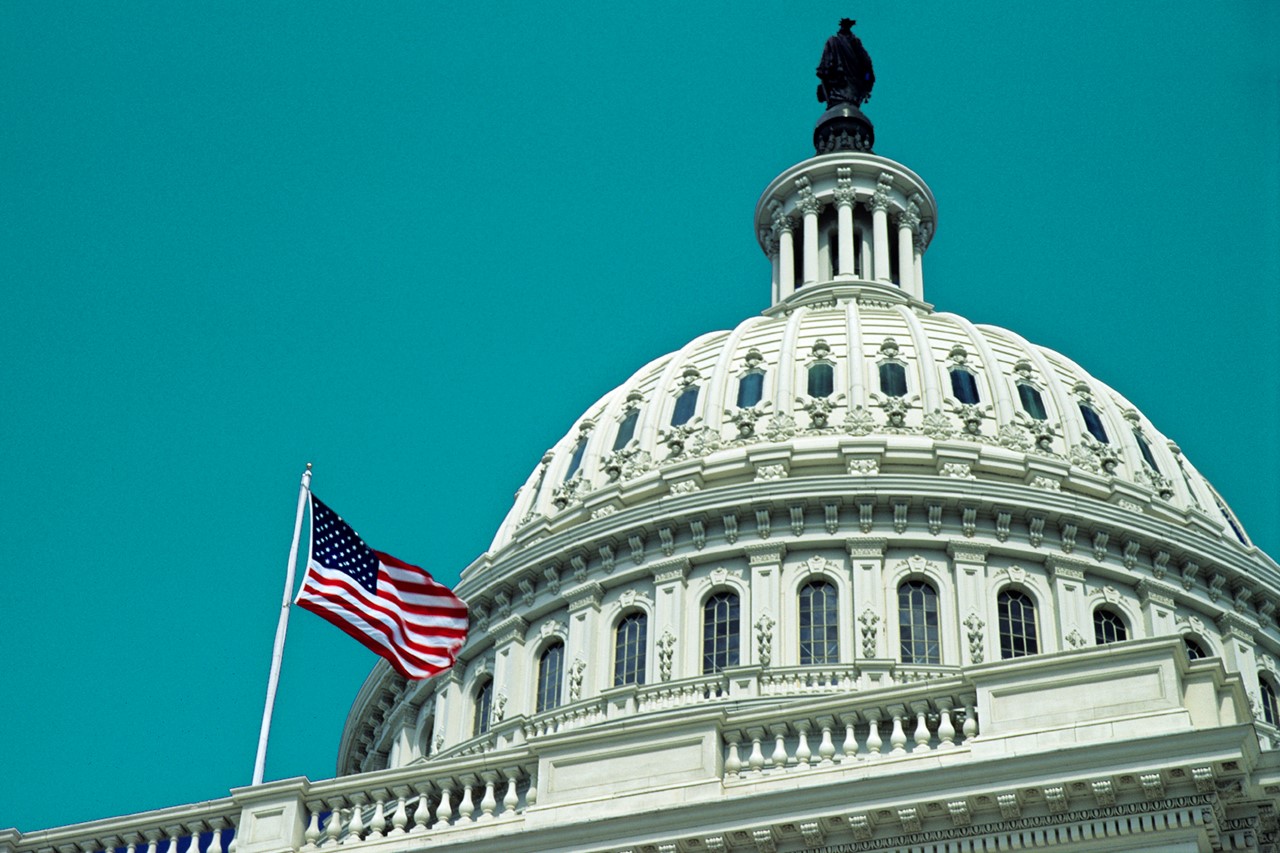 Government
Uniquely qualified for long term, technically advanced and culturally significant to projects, Polysonics has been a contributor to the many high level government projects. The United States Department of the Navy's shoreside construction specifications, the AOUSC's technology manual, and the Department of Defense's secure acoustics program are among the Polysonics public design specifications.
Polysonics has enjoyed numerous long-term relationships with agencies and projects across the Nation and around the world.
Acoustics
Acoustics
Polysonics has, quite literally, written the book on the acoustical considerations for the design of public workspaces. We have been engaged by the DoD, GSA, ATF, the Adminstrative Office of the US Courts and others to assist their agencies in establishing the guidelines by which many of their projects are constructed. On projects with high security, we are considerate to the adaptability of the SCIF standards, which we have seen evolve as needs change and levels of security increase.
Interior Acoustics
High Rise Building Noise
Testing & Measurement
Open Plan Office Acoustics
A/V Technology
A/V Technology
Working closely with your team and their needs assessments, Polysonics will combine all of the requirements and budgets to design systems that every need. Polysonics will sort through all the details to provide the most comprehensive Audio and Video Technology Solution.
Conference Room A/V Systems
A/V Control Systems
Audio Tele-Conferencing (ATC)
Video Tele-Conferencing (VTC)
Tele-Presence
Video Conference Camera Systems
Sound Masking
Video/Media Distribution & Storage
Simultaneous Interpretation
Digital Projection
Paging Systems
Audio Systems
Video Projection & Display Systems
Speech Reinforcement Systems
Room Combining Systems
Security
Security
Polysonics designs fully integrated protection solutions that provide both peace of mind and efficiency in operation. Using the latest technologies, we can address video surveillance, intrusion detection, and access controls to keep your building safe & sound.
Closed Circuit TV
Door Access Systems
Intrusion Detection & Alarm
DATA & IT
DATA & IT
Polysonics is one of very few firms of its type to offer Registered Communications Distribution Design (RCDD) services in-house. Capable of designing complex, highly integrated voice, VOIP and data communications systems, Polysonics offers expert planning and design of systems and infrastructures to serve projects from single building structures to campus-wide integration with thousands of users across a wide variety of platforms and operating systems.
Voice & Data Infrastructure Design
WAN/LAN Design
WIFI System Design
DAS Design
Construction Assistance
Construction Assistance
Polysonics wants to identify what you really need. Once that is determined, we will verify all the bids you receive are for complete systems and then communicate clearly with contractors so they understand your requirements. Our careful planning and administration will minimize issues and avoid costly change orders to your project.
Creative Vision
Feasibility Studies
Contract Administration
Contractor Bid Qualification
System Commissioning
Noise Abatement
Noise Abatement
Polysonics has provides a broad range of noise and vibration services to bring quiet to an increasingly noisy world. Through careful measurement, analysis, modeling and design, Polysonics helps create sites and structures that do more than meet the code, they make great places to work and live.
STC/IIC Design
Vibration Isolation/Mitigation
Door/Window STC
STC/IIC Testing
Building Shell Analysis
HCAV Noise Control
SCIF Testing