About Us
Polysonics was founded over 50 years ago as a firm dedicated to providing the very best acoustic solutions possible to a wide range of clients. The vision then was simple - "Be the best."
Having formed this team of acoustics and technology experts ensures our customers get the best designers coming up with the very best solutions possible - regardless of the size or scopes included in the project. Our ability to offer expert design services has increased dramatically over the last 50 years. What has not changed, however, is our commitment to excellence, our quality focus, our dedicated customer service, and our desire to provide you the very best in acoustic and technology design solutions.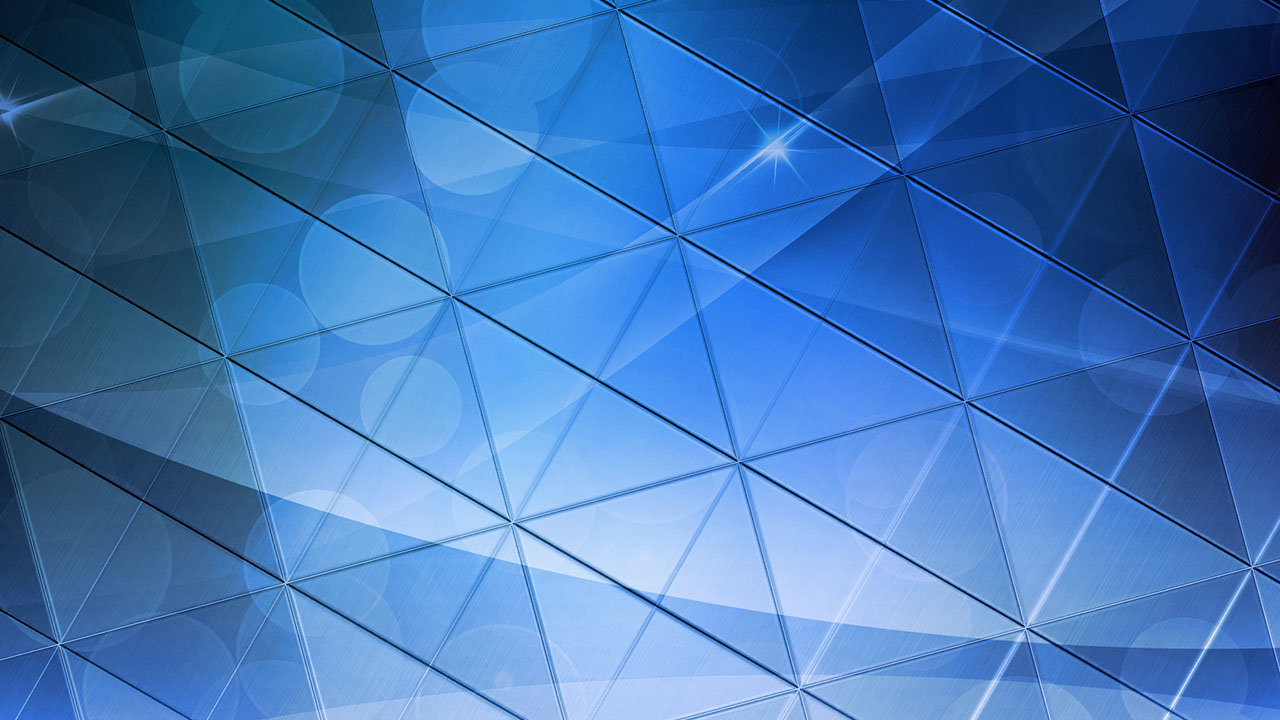 OUR MISSION
Polysonics' mission is simply to be the best. We understand that being the best is more than a statement; it is a commitment, a way of life that we must choose to live each day. The test of a company's values and mission can not be conducted in writing, but must be lived out by what we continually achieve. Our mission statement serves as a guide, a compass continually guiding our vision for the future; To remind us daily of what is the best.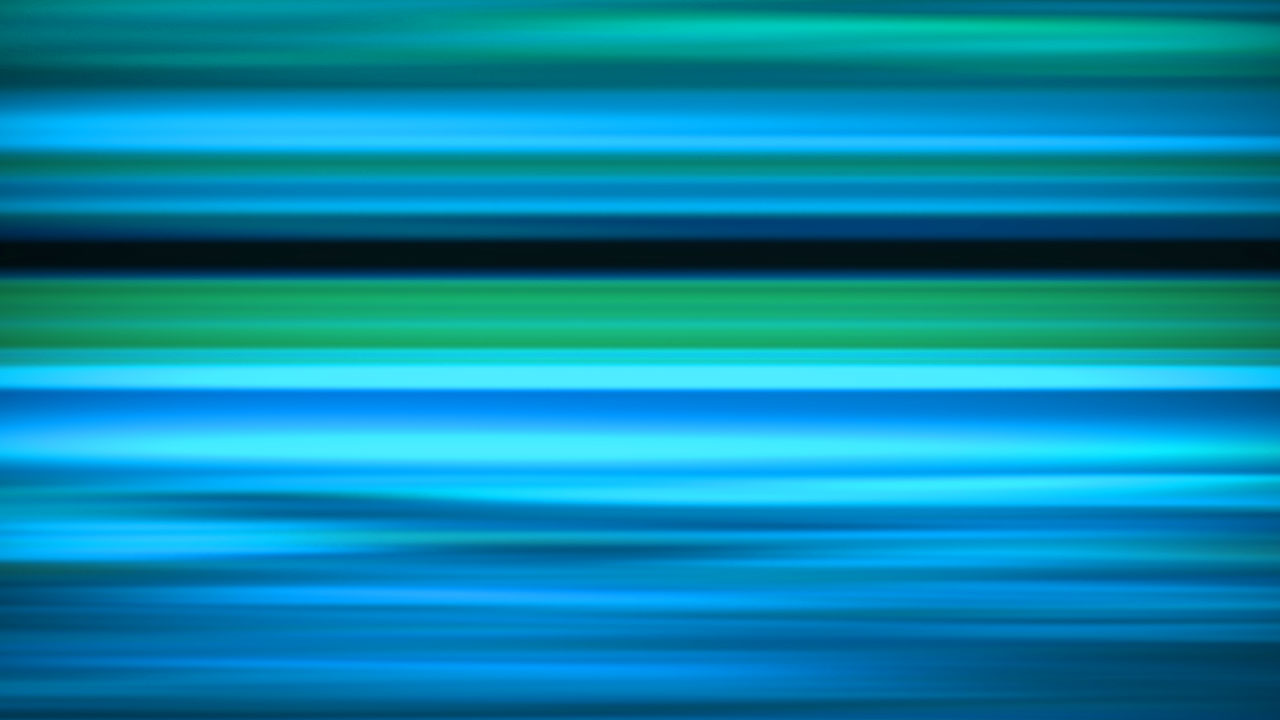 OUR CLIENTS
Polysonics will continually strive to provide services that are relevant to the needs and concerns of each of our clients. We will continually meet or exceed our clients' expectations and needs by providing the highest level of design services, engineering, documentation and communication for every project and every client - every time, on time.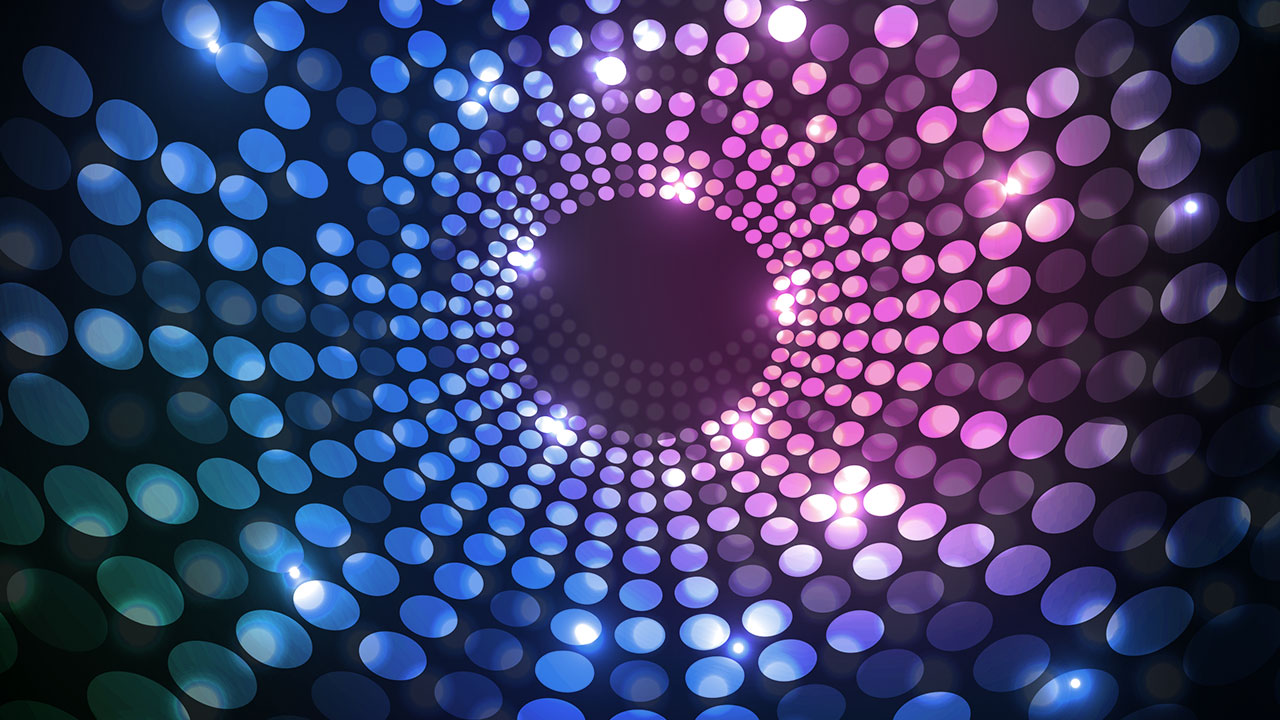 OUR COMPANY
Polysonics partners together with each Team Member to continually increase our company's quality, efficiency and profitability each day with every project. Each Team Member is an integral part in our achievement and it is this commitment to the company that will continue to elevate Polysonics to the best and most influential consulting firm in our industry.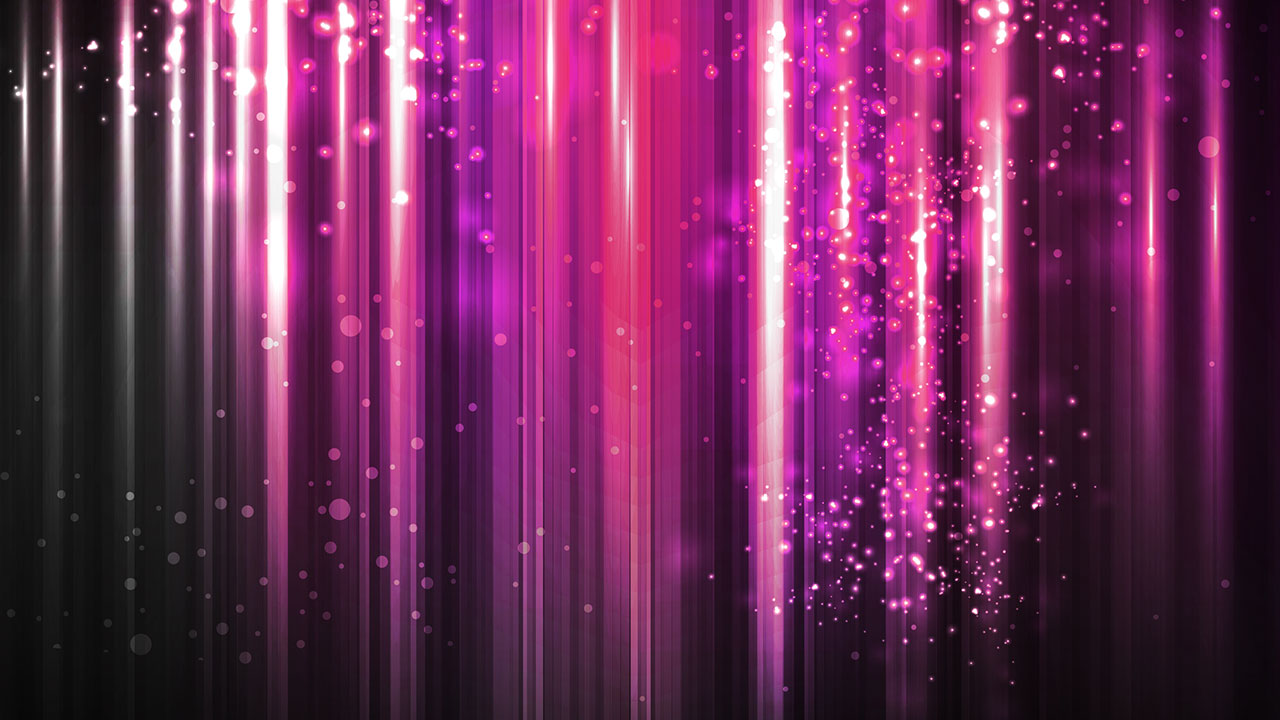 OUR INDUSTRY
Through continuous personal and professional development, Polysonics will continue to elevate the standard of excellence within our industry and help influence decisions that ultimately affect each of our clients and our Team Members.
Our Team
Our most important and valuable asset is the people that make up our team. We feel that we have assembled the very best in the industry in order to develop the closest Relationships, to provide the best Solutions with the stongest Product with the greatest Efficiency.  To that end, we provide clear leadership, continued opportunities for growth and increased levels of challenges all in an energized and creative work environment.
Affiliations