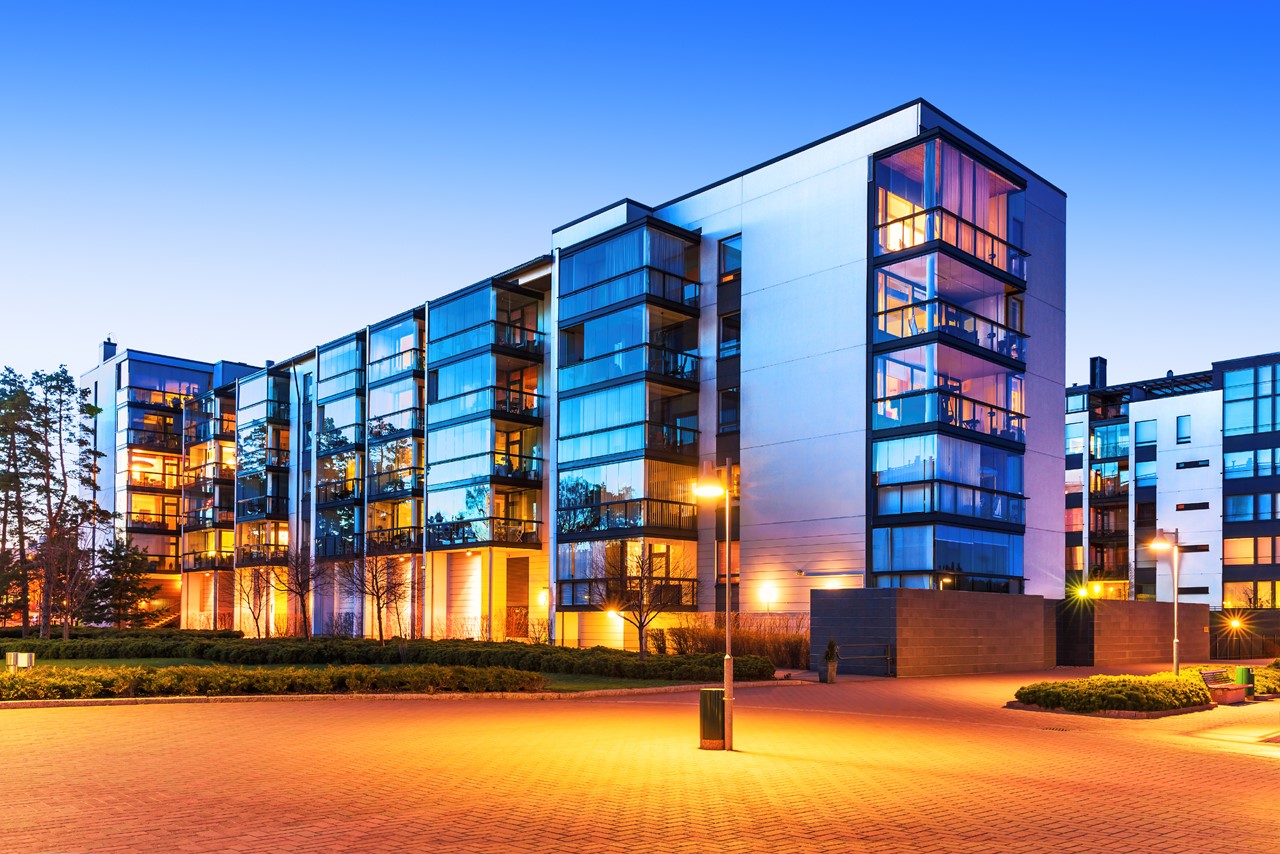 Residential & Environmental
We live in an increasingly noisy world that is impacting our homes and workplaces more each day. Polysonics understands what it takes to quiet the world around us so that your home or business can be a peaceful and calm place. Wether it is an apartment or condo complex, a multi-use building facility, a town house or single family home or an office complex, Polysonics has the experience and has been quieting spaces for more than 50 years.
Noise Abatement
Noise Abatement
Polysonics provides a broad range of noise and vibration services to bring quiet to an increasingly noisy world. Through careful measurement, analysis, modeling and design, Polysonics helps create sites and structures that do more than meet the code, they make great places to work and live.
STC/NIC/IIC Design
STC/NIC/IIC Field Testing and Analysis
Building Shell Design/Noise Level Reduction Analysis
Building Roof Design
Indoor /Outdoor Noise Measurements
HVAC and Mechanical Noise Control
Mechanical Equipment Isolation
Cooling Tower Noise Control
Emergency Generator Noise Control
Elevator Noise Control
Plumbing Noise Analysis
24 Hour Noise Surveys
Traffic Noise Impact Studies
Rail Noise Impact Studies
FAA Flight Contour Studies
Community/City Noise Impact Studies