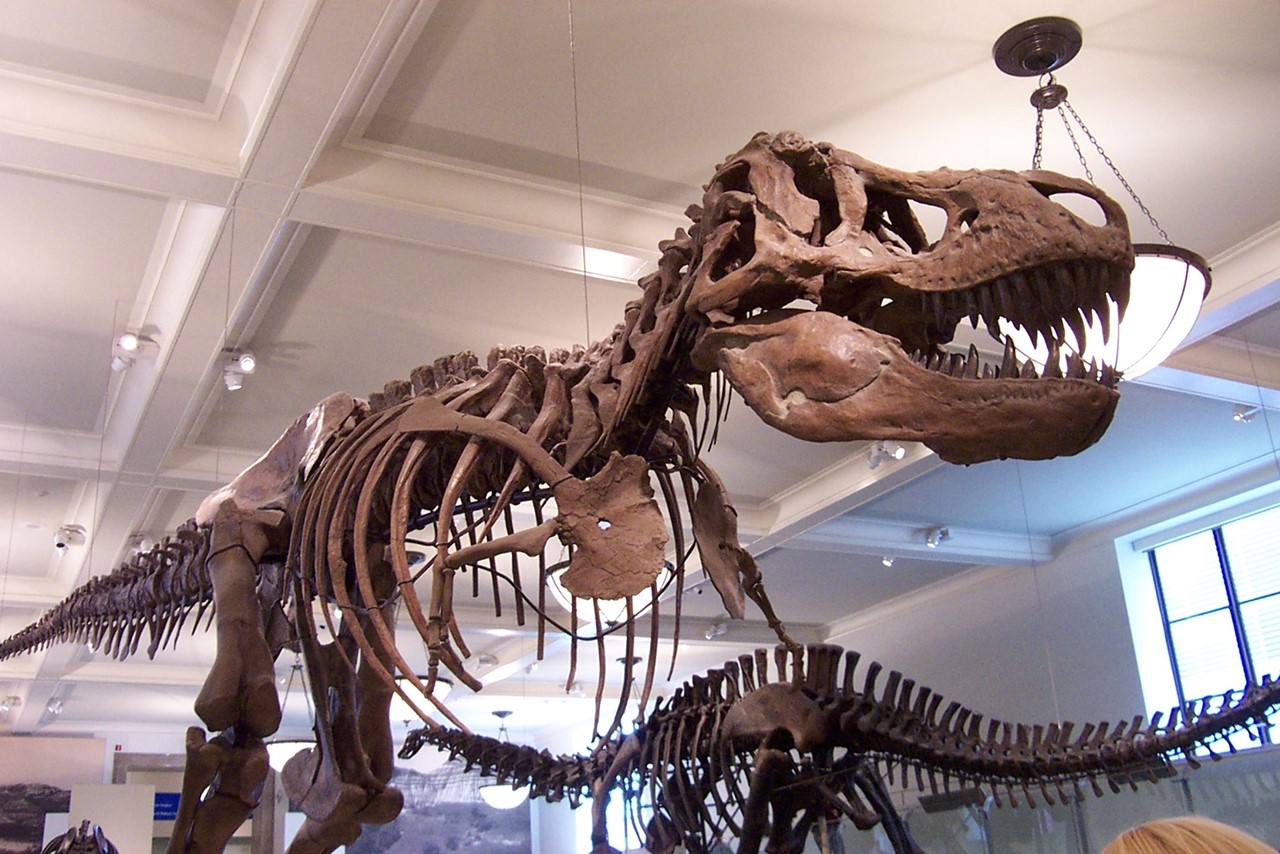 Museums
Timeless art or pieces of history combined with the subtle use of technology breath life into a world of exploration and imagination. Or perhaps, it is a quiet inviting space that seems to allow time to stand still; the acoustics that are so perfect you are lost exploring. Polysonics understands how to apply technology and acoustic design without being a distraction and that is why we have worked with some of the world's most renowned Museums and exhibit spaces to create the perfect world to explore.
Acoustics
Acoustics
Polysonics understands how bad acoustics can be a distraction or unsettling. That is why we work with architects and mechanical engineers to design solutions that promote exploration and learning in every space.
Interior Architectural Acoustics
Mechanical Noise Control
Mechanical Noise Control
Mechanical Equipment Isolation
Ceiling Layout/Design
A/V Technology
A/V Technology
From the distribution of digital audio and video to extensive show control systems, Polysonics has the know how and the experience to design the solution for your exhibition space and building.
Conference Room A/V Systems
Conference Room A/V Control Systems
Distance Learning
Public Address
A/V Digital Distribution
Speech reinforcement Systems
Media Storage and Retrieval
Digital Signage and Kiosks
Exhibit A/V Systems
Video/Film Projection
LED Display Walls
DATA & IT
DATA & IT
Polysonics offers expert planning and design of systems and infrastructure to serve projects from single building structures to campus wide integration with thousands of users across a variety of platforms.
Voice and Data Infrastructure Design
WAN/LAN System Design
WIFI System Design
DAS System Design
Construction Assistance
Construction Assistance
Polysonics wants to identify what you really need. Once that is determined, we will verify all the bids you receive are for complete systems and then communicate clearly with contractors so they understand your requirements. Our careful planning and administration will minimize issues and avoid costly change orders to your project.
Creative Vision
Feasibility Studies
Contract Administration
Contractor Bid Qualification
System Commissioning