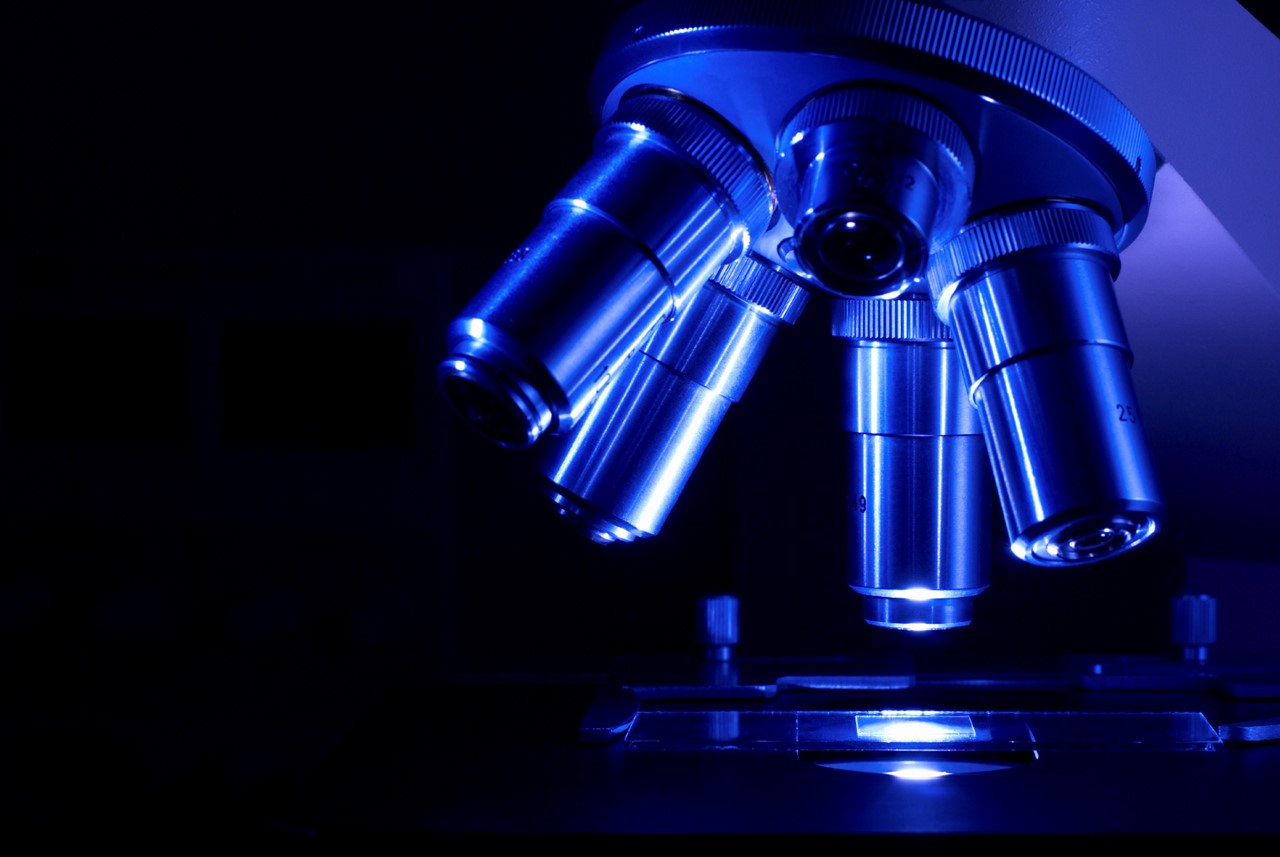 Medical & Research
As instrumentation advances, so does the requirement for a stable, controlled measurement environment. Polysonics uses a multi-disciplined approach to create a research facility that provides trusted results, every time.
Acoustics
Acoustics
Quiet, calming, a place of healing, these things can be overlooked but Polysonics never overlooks the subtle impact of a room with acoustics that are just right. Those subtleties can make the difference between a stressful environment or one that seems to just simply bring about healing and deeper thinking.
Classroom Acoustics
Patient Room Acoustics
Lecture Hall Acoustics/Noise Control
A/V Technology
A/V Technology
Communicate without boundaries. For over 50 years, Polysonics has been helping our clients convey their message. Tele-Presence, High Definition Video Conferencing and Smartboard Technology are just a few of the tools Polysonics utilizes to help you share information. Our design solutions remove barriers so you can connect with who you want, whey you want.
Classroom A/V Systems
Classroom A/V Control Systems
Distance Learning
Public Address
Building-Wide Paging Systems
Speech Reinforcement Systems
Building-Wide Media Distribution
Media Storage & Retrieval
Building-Wide Video Distribution
Digital Signage & Kiosks
Conference Room A/V Systems
A/V Control Systems
Audio Tele-Conferencing (ATC)
Video Tele-Conferencing (VTC)
Tele-Presence
Video Conference Camera Systems
Security
Security
Polysonics designs fully integrated protection solutions that provide both peace of mind and efficiency in operation. Using the latest technologies, we can address video surveillance, intrusion detection, and access controls to keep your building safe and sound.
Closed Circuit TV
Door Access Systems
Intrusion Detection & Alarm
DATA & IT
DATA & IT
At Polysonics, we provide data and technology solutions that allow for effective and efficient communication. Our designs are always fully integrated and modular to provide not only the features you need today, but also the capability to meet the needs of tomorrow.
Voice & Data Infrastructure Design
WAN/LAN Systems Design
WIFI Systems Design
DAS Design
Noise Abatement
Noise Abatement
Polysonics provides a broad range of noise and vibration services to bring quiet to an increasingly noisy world. Through careful measurement, analysis, modeling and design, Polysonics helps create sites and structures that do more than meet the code, they make great places to work and live.
HVAC & Mechanical Noise Control
Building Vibration Modeling & Analysis
Mechanical Equipment Isolation
Footfall Modeling & Analysis
Specialized Vibration Modeling & Analysis for Hospitals and Medical Research Facilities
Industrial Machinery Diagnostics & Design
Building Shell Analysis
Noise Level Reduction Analysis
Building Roof Design
Building Shell Design/Noise Level Reduction Analysis
STC/NIC/IIC/NC/RT60 Field Measurements
Indoor/Outdoor Noise Measurements (Noise Level Reduction)
Ground Vibration Measurements for Research Facilities, Labs, Hospitals
Industrial Machinery Measurement
Air Handling Units Noise Control
Corridor Air Supply Units Noise Control
Cooling Tower Noise Control
Emergency Generator Noise Control
Booster Pumps Noise Control
Elevator Noise Control
Construction Assistance
Construction Assistance
Polysonics wants to identify what you really need. Once that is determined, we will verify all the bids you receive are for complete systems and then communicate clearly with contractors so they understand your requirements. Our careful planning and administration will minimize issues and avoid costly change orders to your project.
Creative Vision
Feasibility Studies
Contract Administration
Contractor Bid Qualification
System Commissioning